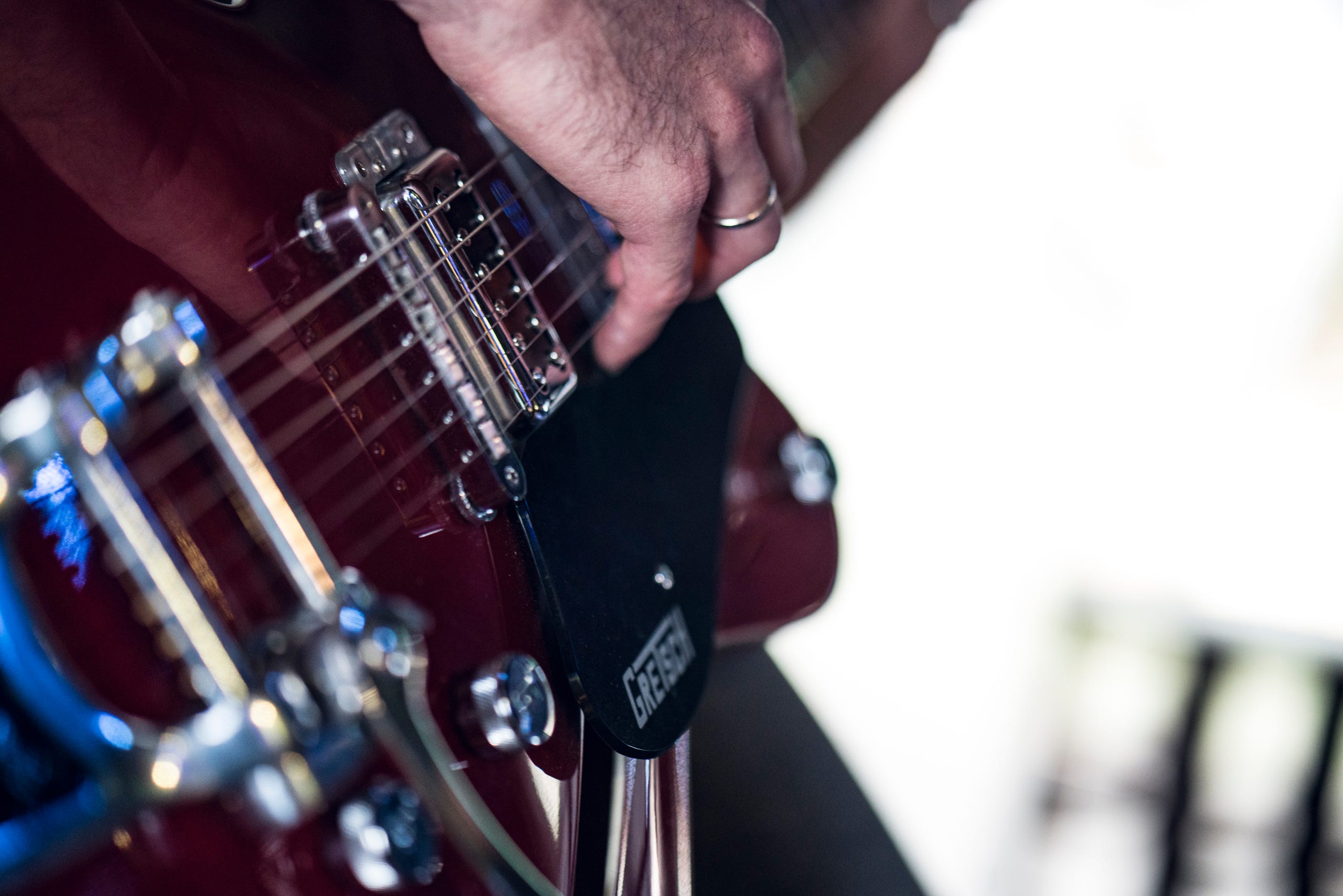 Live. Love. Dance.
Beethoven told us, "Music can change the world." And I know he was right because I've seen it happen! Whether you're young or old, speak Spanish or Swahili, music brings us all together.
Behind every person, lies a true story. Want to know more about who I am? Or how my project come to life? Let me take you on a journey that's been anything but ordinary.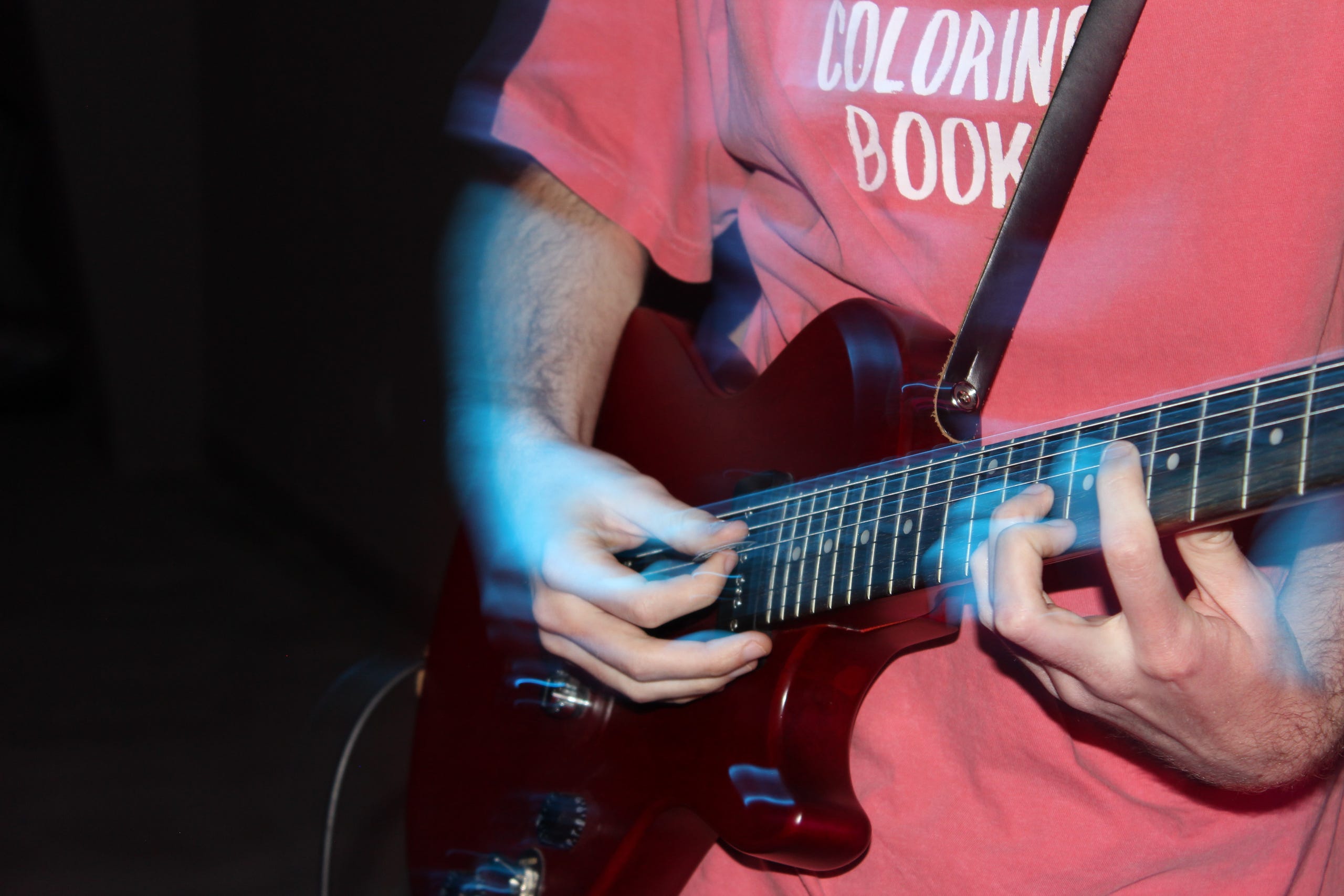 Events
Don't miss out—mark these dates in your calendar! All my upcoming events, gatherings, and important dates are listed here. Remember to bookmark this page to keep up to date with what's going on. See you soon!